About Crown Moulding Designs

There's an old adage that says: "Nothing replaces experience."
We believe that's true. Established in 1981, you can trust us when we say "we are experts in our craft."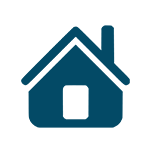 We Love What We Do!
We consider it a privilege to enter your home and make a difference. Our work is very satisfying and we are truly appreciative for every opportunity.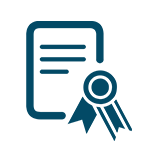 Licensed and Insured
You can feel secure knowing you've a hired fully licensed, bonded and insured company. Licensed since 1981 with the California State Contractors board, Crown Moulding Designs enjoys a 36 year flawless record. In addition, your home will be protected by our $1,000,000 Liability Insurance Policy.
Specialization
We have focused our expertise in the design and installation of crown moulding only. We can create specialized crown moulding designs from unique and unusual to classic standards.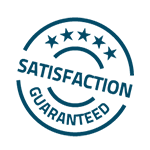 Customer Satisfaction
If there is one thing we've figured out in our 36 years of operation, it is that business is based on relationships. Customer satisfaction isn't an advertisement. It is a commitment! We rely heavily on and are proud of our strong referral business.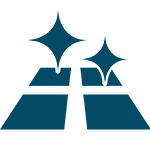 Red Carpet Service
Simply, we care. We care about your home, it's furnishings, and your floor coverings. That's why we move all your furnishings for you before we commence with the installation. Protective tarps will start at the front door and continue to the area of installation. We'll even vacuum your floors as we exit. We care and want your experience to be as pleasant as possible.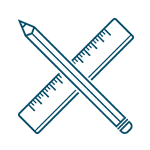 Free In-home Consultation
Let our experience work for you. Based on your floor plan, ceiling heights, style, furnishings and preferences, let us design a well balanced theme throughout your home.